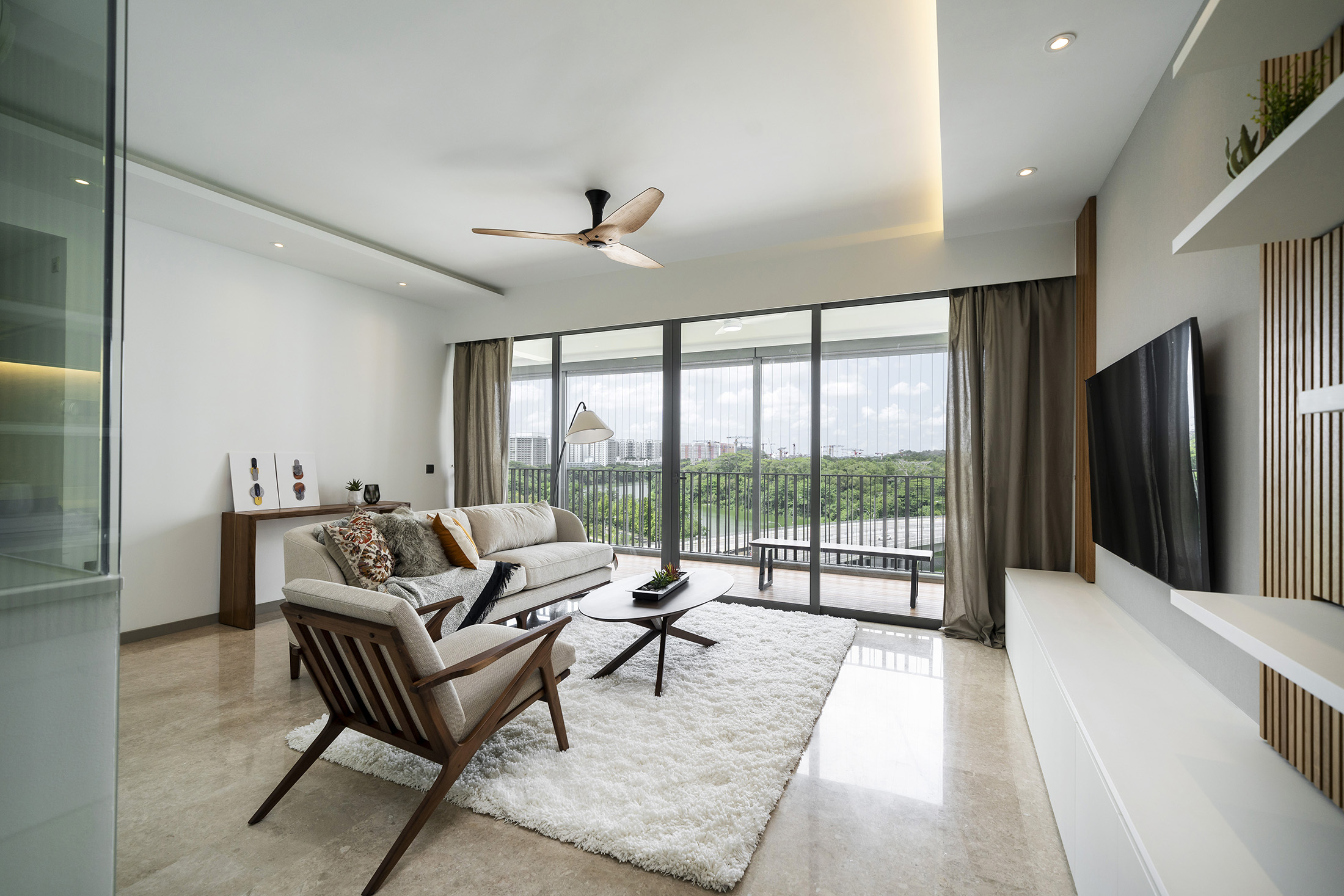 Livspace, a home interiors and renovation platform that counts Swedish retailer Ikea among its investors, raised $90 million in a round led by Kharis Capital and Venturi Partners to fuel its expansion in Asia.
The Series D financing included backing from new investors EDBI of Singapore and FFP, the Peugeot family's investment company. The financing, composed of $85 million of equity and $5 million of debt, was joined by existing backers Ingka Investments, which controls Ikea, TPG Growth, Goldman Sachs Group Inc., Ratan Tata's UC-RNT Fund and Bessemer Ventures.
Founded in 2014, Livspace connects customers with designers and vendors to help them furnish homes in Singapore and nine metropolitan areas across India. With the new capital, the company is thinking of expanding into more Indian cities as well as Malaysia, Indonesia and Australia for the first time, according to Chief Executive Officer Anuj Srivastava.
The latest funding brings Livspace's total amount raised to $200 million and comes as the Covid-19 pandemic is chilling deal activity worldwide. Investors continue to fund Asian startups with potential to gain market share in areas that benefit from a surge in online activity.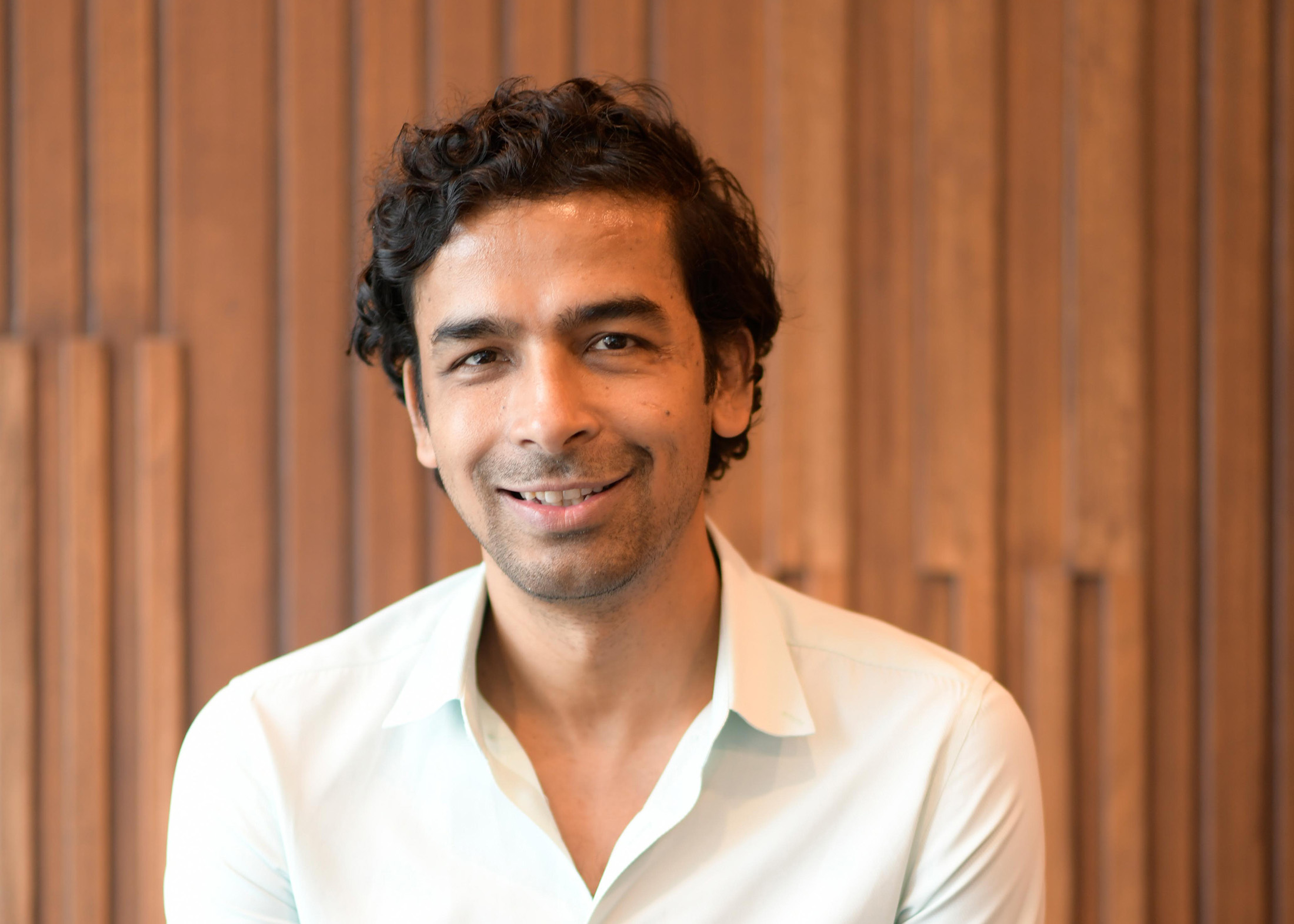 "It would be inaccurate to say we weren't affected by the lockdowns," Srivastava said in an interview. "But something fundamentally changed in internet retail businesses in the last four months, and we see demand coming back."
Related story: Southeast Asian Tech Startup Investments Fall 13{3fd454b43fbfd7aa8a551fa339f02ecfdee40c34b6b5df10527629ca3647b822} in First Half