If you're putting your property on the market, you should repaint it before you have your first open house. Adding a fresh coat of paint is one of the most cost-effective ways to increase the value of your home. You can get a higher return on investment (ROI) for your house with the right exterior colors.
Does painting the exterior of the house add value? While most homeowners focus on interior design, better home paint colors on the home's exterior provide an inviting first impression for potential homebuyers. Use this guide to discover the benefits of painting the house before you sell it.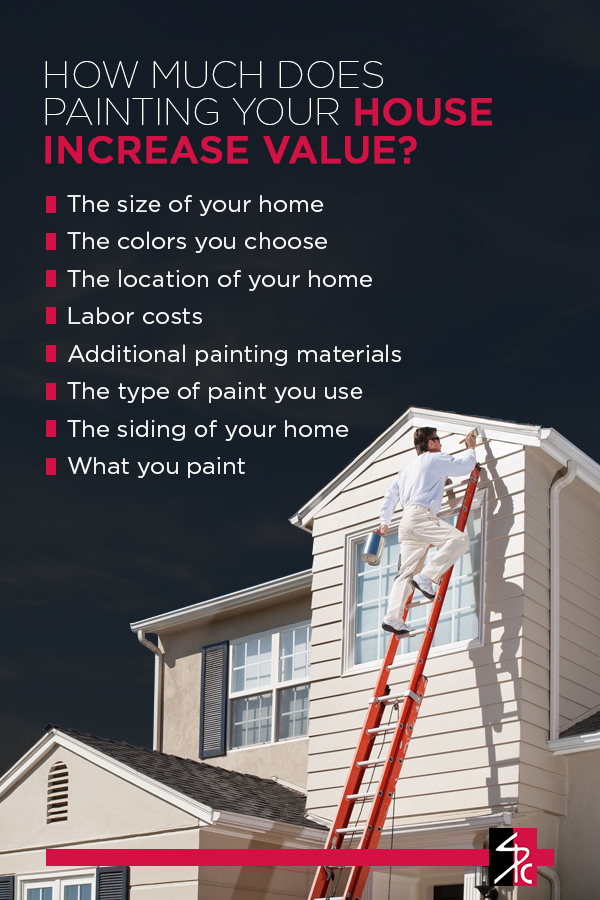 How Much Does Painting Your House Increase Value?
Since painting the exterior of your home is one of the most cost-effective renovations you can make on your house, you also have the opportunity to make the most money from it. The ROI of any home improvement is
…
Read More